Conklin Roofing Systems have been around for decades, helping professional commercial roofers provide their property owners with reliable, worry-free roof repair and restoration. We believe it's the best name in the roof coatings industry. The Conklin mission and its superior product line are reasons we became Conklin Preferred commercial roofers.
Savvy building owners and property managers know the financial benefits of a commercial roof coating over a traditional roof replacement. The cost savings of roof coatings are in the thousands.
The workhorse of the Conklin line of commercial roofing products is Rapid Roof® III, an elastomeric, acrylic, monolithic roof coating. It provides durability and flexibility and it's among the Conklin Energy Star-qualified products. Designed to completely waterproof a wide variety of substrates, including metal roofs, spray polyurethane foam, membrane roofs, and Conklin's Fabric Reinforced System.
Rapid Roof® III joins Puma XL in a star lineup of environmentally responsible, high-performance commercial roof coatings.
Types of Commercial Roof Coatings
There are various types of commercial roof coatings. To determine which coating system is best for a building depends on its existing roof materials. We offer a free roofing consultation to help you determine the best commercial roof coating for your building or warehouse.
Our coatings are ideal for protecting the following:
Flat Roofs
Industrial Roofs
Metal Roofs
Rubber Roofing
Urethane Modified Acrylic (Puma XL)
How Roof Coatings Reduce Urban Heat Island Effect
One of the most appealing benefits of commercial roof coating systems is their ability to reduce urban heat island, or UHI. Urban/metropolitan areas experience much warmer temperatures than rural areas because of heat generated by a dense population, energy created by city traffic, and other human activity.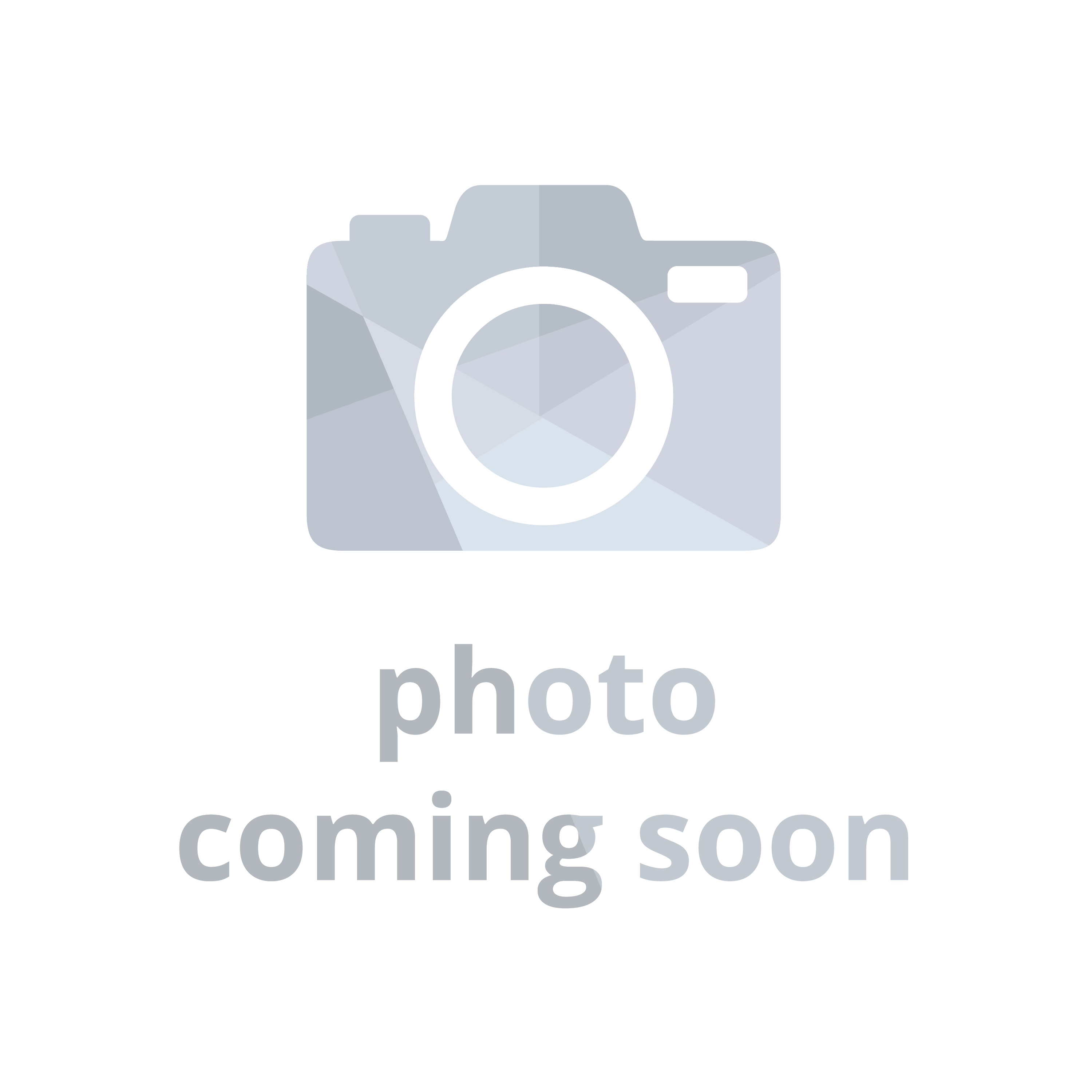 These elevated temperatures can impact the community environment and quality of life. UHI increases the demand for energy, air pollution, greenhouse gases, and possibly heated stormwater runoff, which may impair water quality.
Cool roofs are among the top solutions for mitigating UHI. Installing a cool roof reduces the roof temperature by reflecting sunlight and heat. This will also increase the comfort inside your commercial building.
Can A Roof Coating Be Tinted?
These cool roof systems are easily recognized by their lighter colors. In standard white, Conklin commercial roof coatings reflect heat and UV rays, providing a more than 85% reflective finish that can lower the roof temperature. The more the UV rays bounce off your building's roof, the less chance your building will heat up, and the less you'll need to spend on cooling it. Yet Conklin roof coatings come in other topcoat colors that still provide Energy Star-worthy reflectivity and energy efficiency.
Your commercial roofing topcoat can come in the following colors:
Tan
Blue
Gray
Mystic Gray
Green
Brown
Barn Red
Black
Why Choose a Colored Commercial Roof?
A building's appearance can have a huge impact on its occupants, visitors, and potential clients. Its color scheme can be a part of your branding strategy. Yes, even the color of your building's roof can play a role in the way your company is perceived.
You can go with the standard white roof coating, but your building (and your brand) may have a more lasting impact on customers who notice it's topped with a barn red roof. We had a fire department choose a white roof with a customized stencil in contrasting charcoal-color so that its emergency helicopter could easily locate the fire department building from above.
Regardless of the roof tint, your choice to have a money-saving, ultra-efficient Conklin roof system conveys good stewardship. You get a green roof even if you go with the standard white, so to speak.
How Good is a Conklin Warranty?
Conklin products have a 50-year track record of quality and Conklin has the best non prorated warranties on the market.
The material warranty does not require an annual roof inspection for it to be valid. However, by choosing our maintenance program, they can extend the labor warranty up to the material warranty.
The Conklin Preferred Benefit
Being a Conklin Preferred Contractor means we buy products at discounted wholesale prices, which only applies to Conklin Preferred Contractors. Those savings are passed on to our customers. Give us a call today to start reaping the benefits of Keystone Commercial Roofing services.