Conklin started formulating acrylic roof coatings back in 1977, amassing decades of expertise in the realm of commercial roof coating systems. Thousands of commercial roofing professionals, and the building owners they've serviced, believe the roof systems by Conklin are the best in the industry for superior protection against the elements and energy-efficiency.
Conklin believes that a roof is a long-term investment, not just another expense. Quality is so paramount to the company that commercial roofing contractors must earn a "Conklin Preferred contractor" status through its evaluation process.
How Does A Roofing Contractor Become Conklin Preferred?
Preferred Contractor applicants must agree to an evaluation of a minimum of three roofs. Keystone Commercial Roofing roof contractors obtained their Conklin Preferred Contractor status in 2014. A Conklin quality inspector went to three separate projects — Pennco Tool & Die, XCell Tool & Mold Inc., and Jemko Petroleum Equipment — to examine and evaluate their work onsite.
"The inspector was pleased with the quality of our workmanship and said that if everyone did their work like us, there would be fewer problems with commercial roofs," reports Kenneth Byler, co-owner of Keystone Commercial Roofing.
Conklin Offers Roof Contractors Extensive Training
Conklin inspires each commercial roofing contractor to "become a champion" and helps them do so through its innovative products, new technology, and continued training. It invests in supporting its contractors through workshops, webinars, and the overall belief in bettering the lives of roofers through market opportunities using their superior roof coating systems.
Conklin has helped thousands of roofers develop not only roofing expertise, but also their business skills and customer service skills.
All of Keystone Commercial Roofing installers have been through Conklin's extensive roofing training, which entails classroom and hands-on training taught by contractors with 30-plus years of personal experience in the commercial roofing industry. All Conklin graduates must pass a written to be certified.
What Are the Other Benefits of Conklin Roof Systems?
Cost Less: Keystone Commercial Roofing can restore a commercial roof for about half the cost of a traditional re-roofing.
Quick Roof Repair: A industrial roof project by a Conklin Preferred contractor could take 3-10 days, depending on the scope of the project. This is much less time than the typical 2 weeks of a re-roof requiring tear-off.
No Downtime: Your commercial roof can be restored with a Conklin roof system without the need to cease operations.
Non prorated warranty: Keystone Commercial Roofing's non prorated warranty means coverage does not decrease over time. If you have an 18-year warranty on your roof, leaks will still be covered by the warranty in 17 years.
HVAC Efficiency: Keystone Commercial Roofing's Conklin Preferred installers can provide roofing options with Class "A" fire protection and Class A hail resistance. Plus, many of our roofing products drastically reduce UV rays and damaging heat by up to 85%.
Can a Roof Coating Repair my Commercial Roof?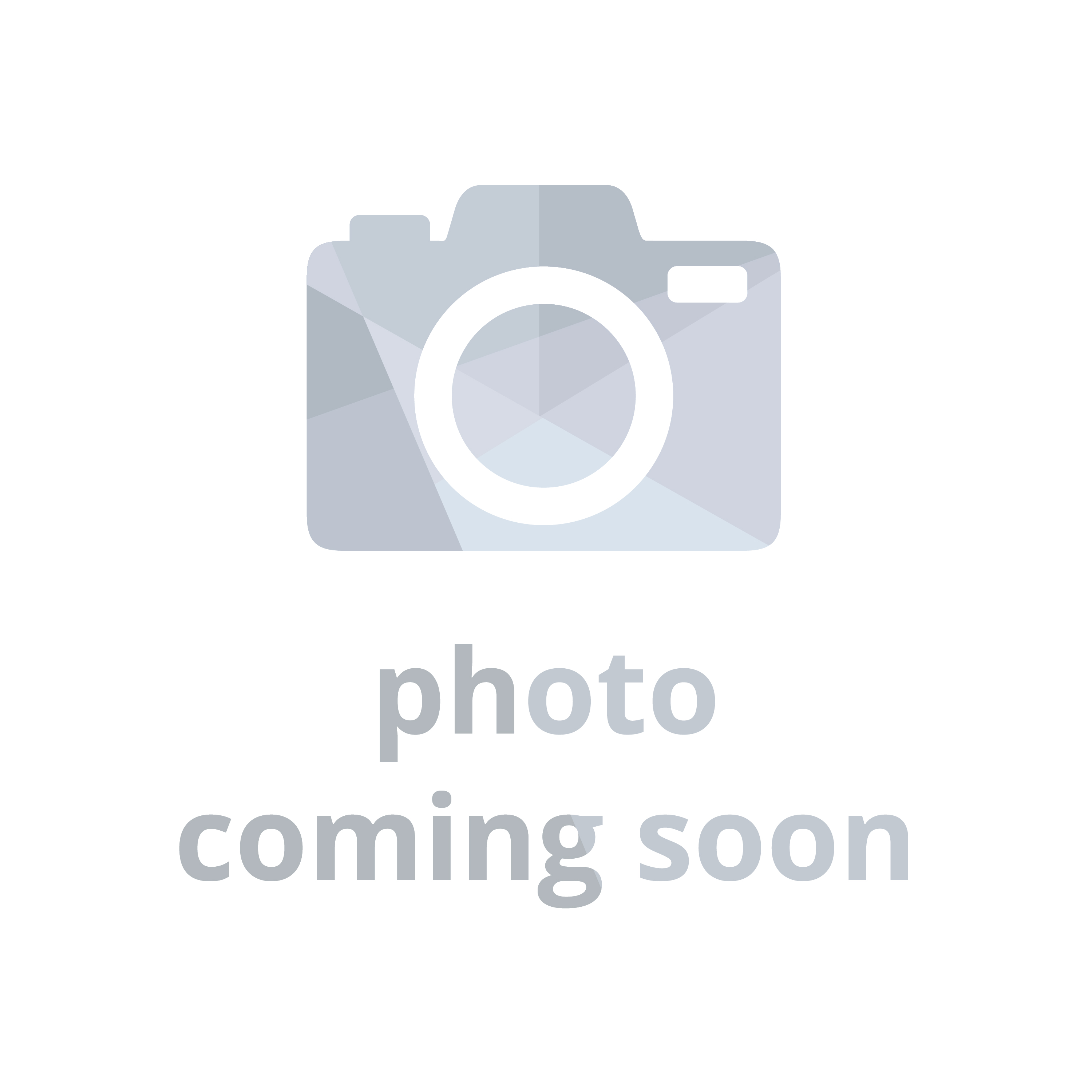 Conklin sets the standard for the roofing industry with its Conklin Membrane Coating System. The Conklin Preferred contractors at Keystone Commercial Roofing can apply the liquid protective coating to aged Modified Bitumen, Thermoplastic Polyolefin (TPO roof), Polyvinyl Chloride (PVC roof), Ethylene Propylene Diene Monomer (EPDM roof), and Chlorosulfonated Polyethylene (CSPE roof).
The Conklin roof restoration system extends the life of an existing membrane and is ideal for flat and low-slope roofs. We suggest Keystone Commercial Roofing installers apply Puma XL for your low-sloped roof and Flexion XL Single Ply Membrane for your flat roof.
You can learn about the history of Conklin Roofing Systems through its celebratory 40th -anniversary publication. Call us to schedule a free consultation to see how Conklin roof systems can protect your commercial building.